My Reading Routine
9:00 AM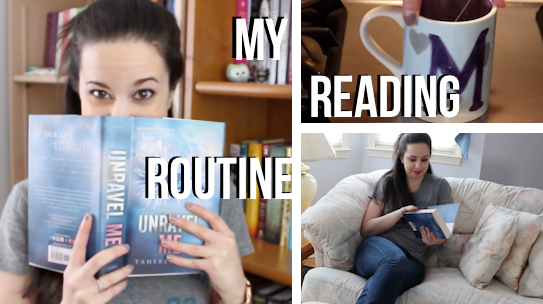 My Reading Routine [Video]
I have a little ritual I have to do every time before I can settle down with a good book.
I saw this type of video floating around booktube and just had to make one. What does your reading routine look like?
subscribe to the BookBFF channel for more videos!