Top Ten Books At The Top of My Summer TBR
12:00 AM
June 11: Top Ten Books At The Top of My Summer TBR
I bought Walking Disaster awhile ago and just haven't gotten to it, but I'm ready for round two of Travis' craziness. The Boyfriend App looks fun and Hazards just sounds awesome.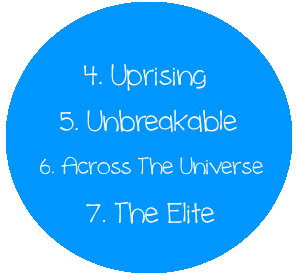 I've wanted to read Unbreakable ever since I finished book one, but just haven't gotten to it. My cousin raves about Across the Universe so I need to read it asap. I also want to know what's going to happen to America and Maxon so The Elite is a must.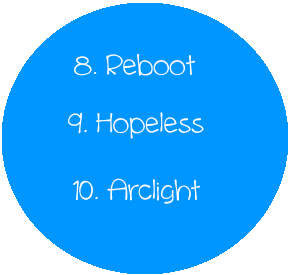 I think Reboot is on the tippy top of my tbr. If it doesn't get picked for July's read in my book club I'll be reading it first. Everyone says I need to read Hopeless and Arclight so those are on the top too.
What's at the top of your TBR?