Features
book

Blogger & Author Interviews: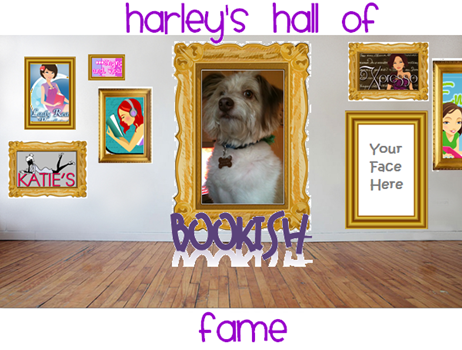 Jessi over at auntiespinellireads.com does a spotlight where she interviewed me once. I loved the idea of getting to know more bloggers. But why just stop at bloggers? I've met some pretty amazing Indie Authors that I'd love to interview for fun as well. Once a month I will showcase someone!
Character INSPIRATION:
I spend way too much time on Pinterest looking at cute outfits. And one day I found a dress that reminded me of a character in a book I was reading. I decided to start a feature where I could put together outfits that remind me of characters in books I'm reading!
1. My Life Next Door:
Samantha
Mini Reviews & recipes
I have some cool recipes I've developed over the past year and I want to share them. This is a meme I will host on the 1st of every month where I will post a mini review of a book and a recipe that relates to it.
1. Sweet Evil & Banana/Coconut smoothie- Scheduled: February 1, 2013
Blogging Help
:
Sharing is caring right? I decided to start making posts of all the html tricks I have learned over the past few years.
(Click the picture on the right for all tips & tricks posts or look below for the specifics)
1. General (Twitter Buttons, Blog Rolls, Make Blog Buttons, Favicon Fun, Decorate a Textbox, HTML color codes)
My mind is very ADD and I often have to run to write down what I'm thinking while I read. So sometimes I come up with random bookish things I want to discuss. Or if there is a scandal going on in the bookish community that I dare to give my opinion on this is where you'll find it.
(Click the picture on the left for all RTT posts)
1. Amish Vs. Abnegation
2
.
Cover Makeovers: Good or Bad?
3. Romance in Books: Unrealistic?